Gilbert Zapp's / The Bodega
Gilbert Zapp's was a club that was very famous for many years in West San Jose, Ca. Originally called the Bodega , Zapp's was located in downtown Campbell, and like the Bodega, hosted many wonderful bands of great fame. For nearly two years, Stickband had a regular weekly Wednesday night gig there. Zapp's became a home base of sorts for us, which gave us the opportunity to work work out original material and to get quite tight as a live performing group.
In the audio section of the website, you'll hear a lot of original songs that were recorded straight off the board of live shows at Zapp's. Our sound guys, Dave and Peter would record every night's performance, which really turned out to be really great because Dave kept all of the recordings. We had a great time playing that venue and we always had a packed house of people coming out to check us out.
This version of the Stickband was so completely different from the original group; we were much more of a contemporary pop group by this incarnation, although we still played some of the songs that we wrote early on. It made for a great show because we had a lot of great instrumentals to showcase the unique instruments. We'd start off with the instrumentals and work our way into the vocal pop material. It was great fun because we were able to present ourselves both as a very unique instrumental group as well as a harmony singing pop group.
We still had Bob wailing away, playing double guitars and his off-the-wall homemade instruments and at the same time we had three very strong lead vocalists. Michale, Mike Ardisson and I all shared the spotlight when it came to lead vocals.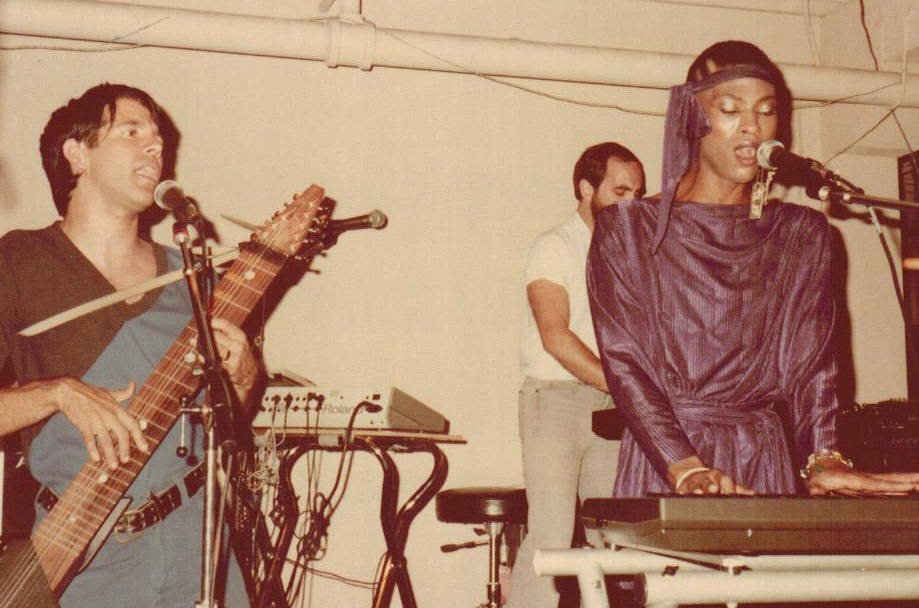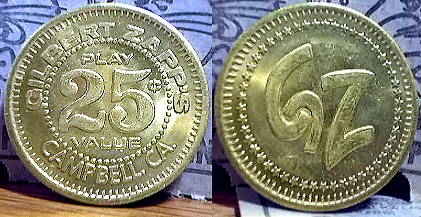 Although our regular gig was Gilbert Zapp's, we did play a great Bodega gig. It was one of the reunions (20 or 25 years…or more), and they had some really great people who have performed at that show. One of our new Zapp's fans was a guy by the name of Mike Hozack, who happened to be one of the drummers for the Doobie Brothers. The Doobie Brothers always had two to drummers at the same time on stage, and Mike was one of the original members.
Mike would come check us out all the time and when we played the Bodega reunion both Mike and Tommy Johnston (also of Doobie Brothers) both performed that evening. We backed them up and did some Doobie Brothers tunes. It was wild to be on stage with Stickband playing 'Listen to the Music' and 'Long Train Running' with the actual lead singer of the Doobie Brothers singing the songs. Very, very cool.
Keep singing!
Recordings taken from the sound board at Zapp's